.
€12,000 Sit & Go Races
Redbet will be running Sit & Go races during the month of September 2011 with a total prizepool of €12,000. The Sit & Go Races will run for 8 days; from the 18th September 2011 until the 25th September.
There will be three different tiers of race, with each one paying 30 places. The tiers and prizepools are shown below:-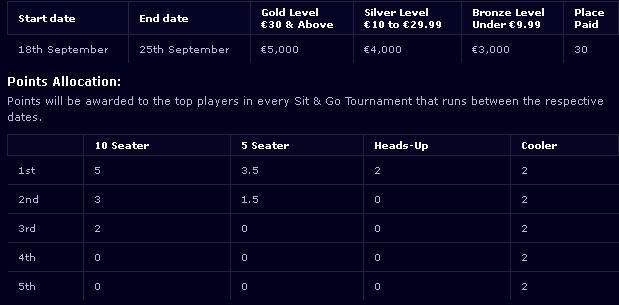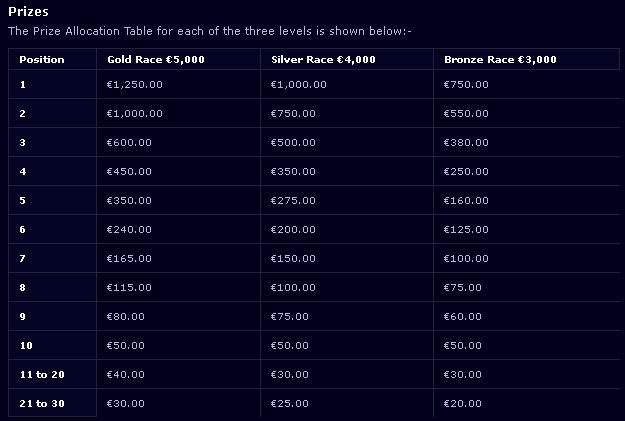 Leaderboards
HERE!
Show Promotion Conditions and Terms
HERE!
Sit & Go No-Fee-day
In conjunction with our €12,000 Sit & Go Race running between the 18th & 25th September, we have decided to help you get off to a good start by making all Sit & Go Tournaments on the 18th of September "No-Fee".
In order to qualify for the "No-Fee" promotion, all you have to do is e-mail your PIN or username
NoFeeDay@pokerresponse.com
; stating that you would like to be included in the promotion. All claims need to be submitted by the 21st September at 23:59 GMT.
Good Luck, and see you at the tables!!
.